Website transformation under way!

Community + Institutions
Moving Forward in
Tandem

.

TandemEd supports institutions working in community spaces to be responsive to the voice, leadership, and vision of the youth, families, and residents.

We do this through mobilizing and elevating the collective perspective of community through community-led and media-based strategies. These community strategies are coupled in tandem with capacity-building consulting and support to institutions in proximity to these communities, thereby increasing the institution's long-term impact.

TandemEd holds both the capability to mobilize voice at the depths of community and consult institutions on community responsiveness, while simultaneously creating a community-driven and healthy bridge between the two.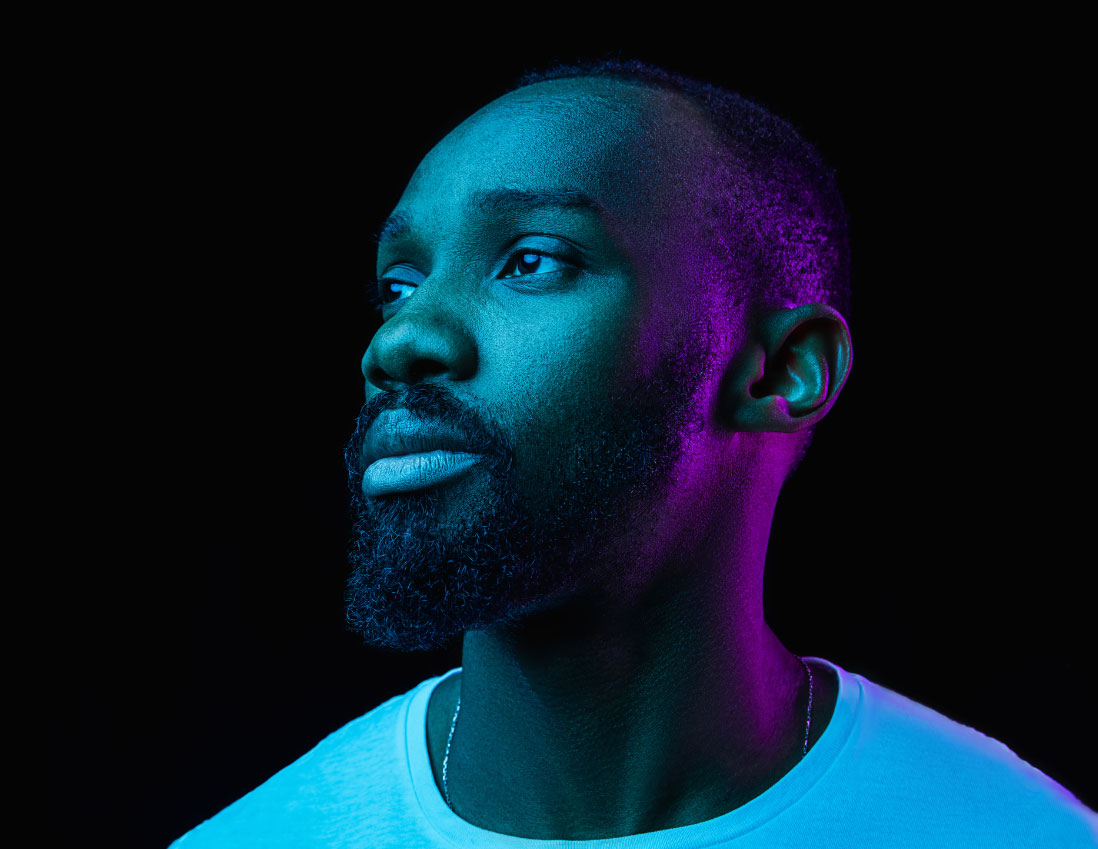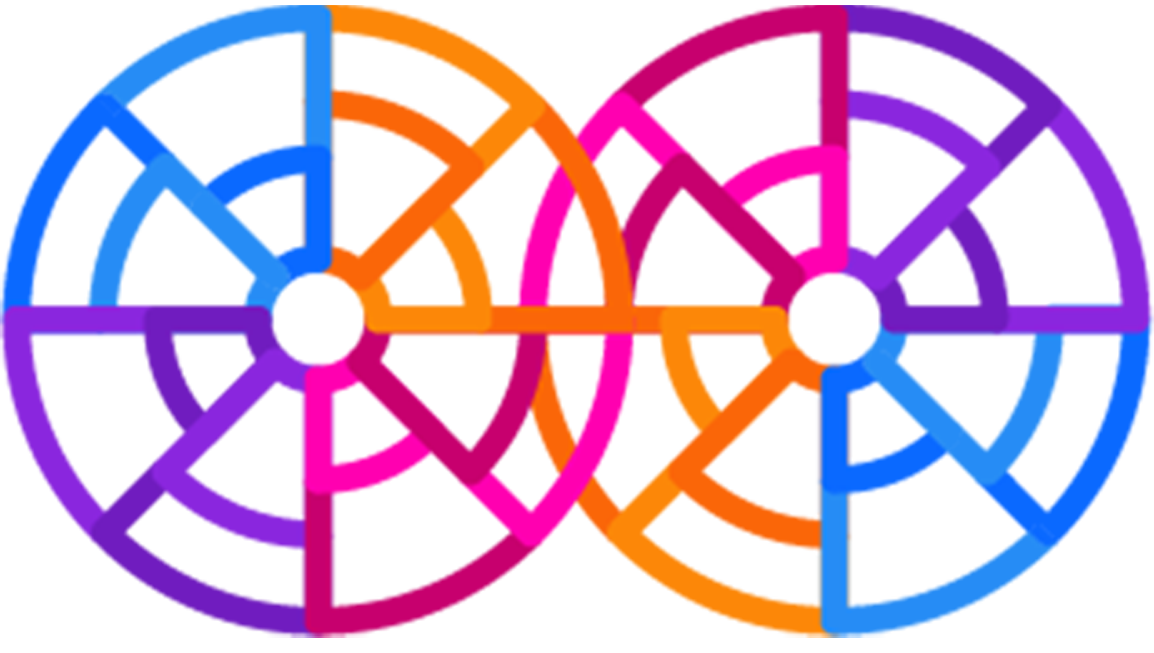 Community-Led Strategies
Campaigns. Solutions. Knowledge. Consulting.
TandemEd's consulting develops community-led solutions and strategies, refines frameworks based on results and learning, and shifts power to resolve complex challenges. Our services support institutions to be authentically responsive to communities.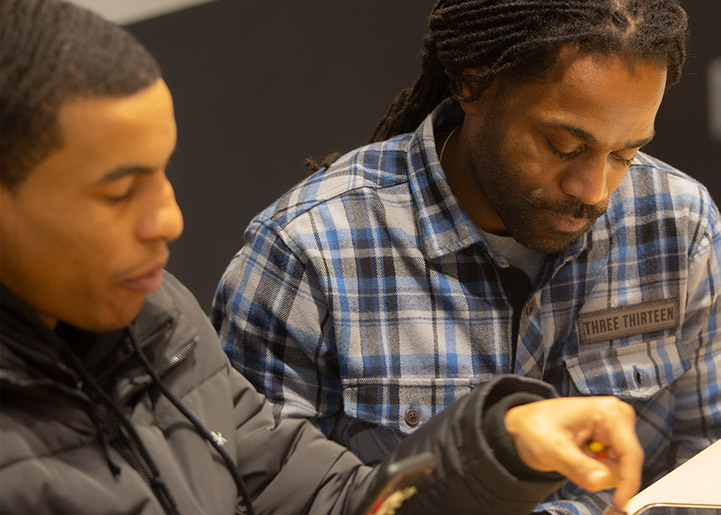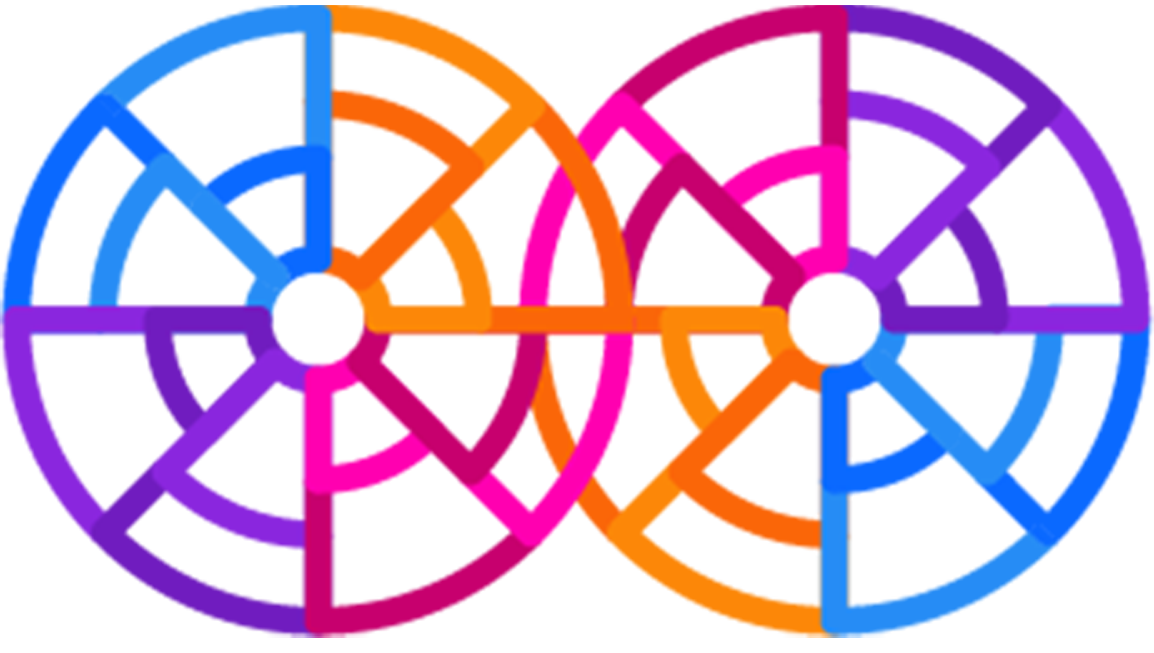 Own Your Story (National OYS) Initiative
Working alongside the community to reclaim our stories and elevate reinvestment, TandemEd's Own Your Story (OYS) initiative is a movement. OYS collectively constructs forward-facing media campaigns to capture knowledge, celebrate named community leaders, and protect Black culture. Currently in Pittsburgh, Detroit, New Orleans, Newark and Jackson, local OYS campaigns are centered on the development of healthy perspectives. They further prompt actions that align with the collective best interests of communities, and help yield better life outcomes for Black youth, families, residents, and businesses.
Own Your Story Jackson Application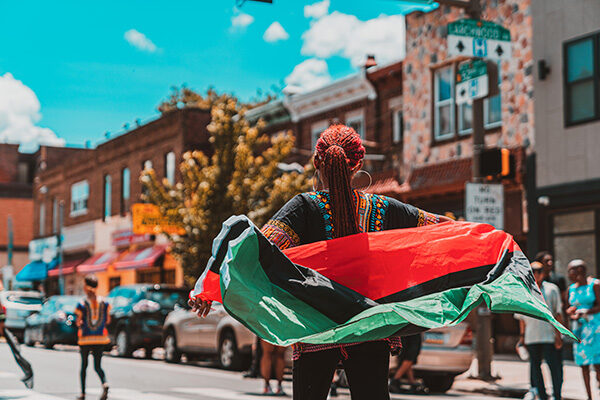 Team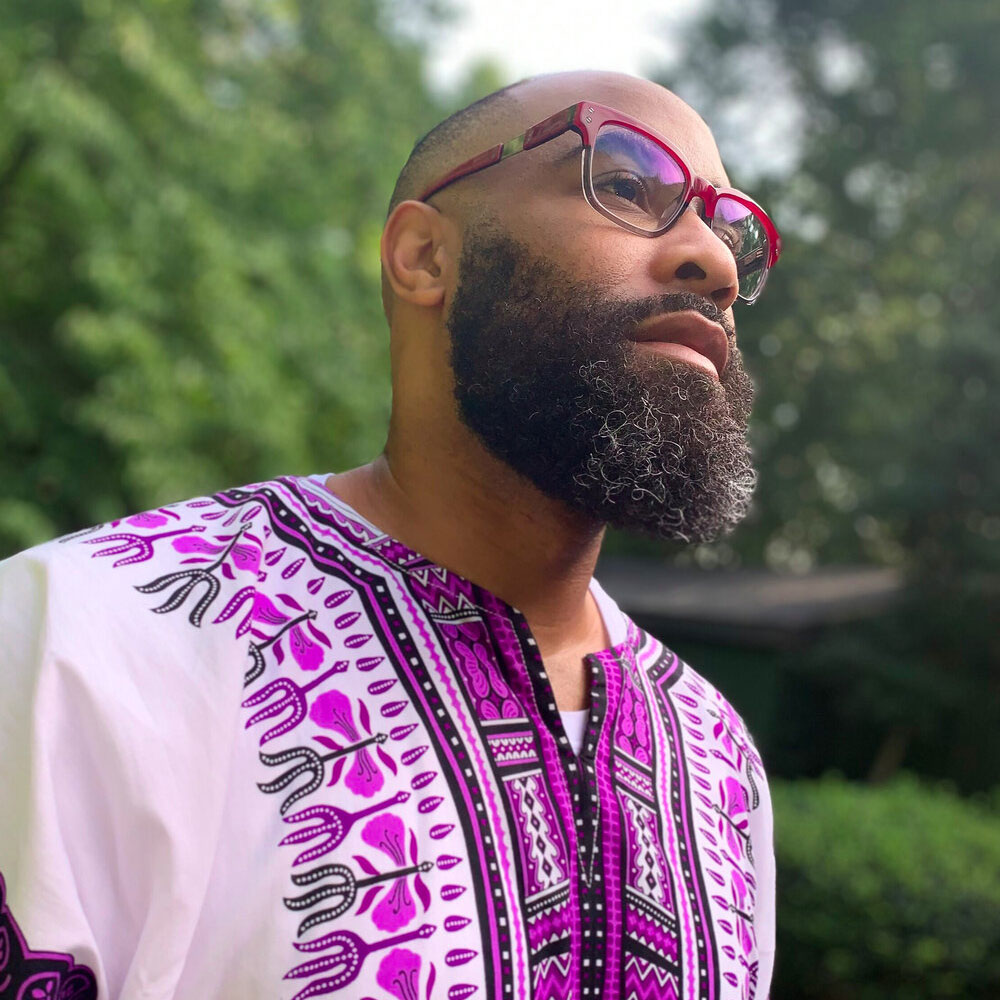 Dr. Brian C. B. Barnes
Co-Founder & CEO
Dr. Barnes is the Co-founder and CEO of TandemEd. Dr. Barnes is also a speaker and writer focusing on topics related to building and protecting the leadership of Black youth, families, and residents in areas including education, youth development, and entrepreneurship. Dr. Barnes' previous practical experience in the field of education includes serving as a mathematics teacher, small-school principal, and district leader for the community and faith-based partnerships in Boston Public Schools; and coach and adjunct instructor at Harvard Graduate School of Education.
In the faith-based field, Dr. Barnes has previously served in the African Methodist Episcopal Church (A.M.E.) as a director of youth ministries and youth pastor at The Historic Charles Street A.M.E. Church in Boston, alongside adjunct instruction at Andover Newton Theological School. Dr. Barnes holds both a masters and doctoral degree in education leadership from Harvard University (Ed.L.D.); a master of divinity degree from Andover-Newton Theological School (M.Div.); and a bachelor of science degree in mathematics from Morehouse College (B.S.), with a minor in secondary education and completion of the teacher certification preparation at Spelman College.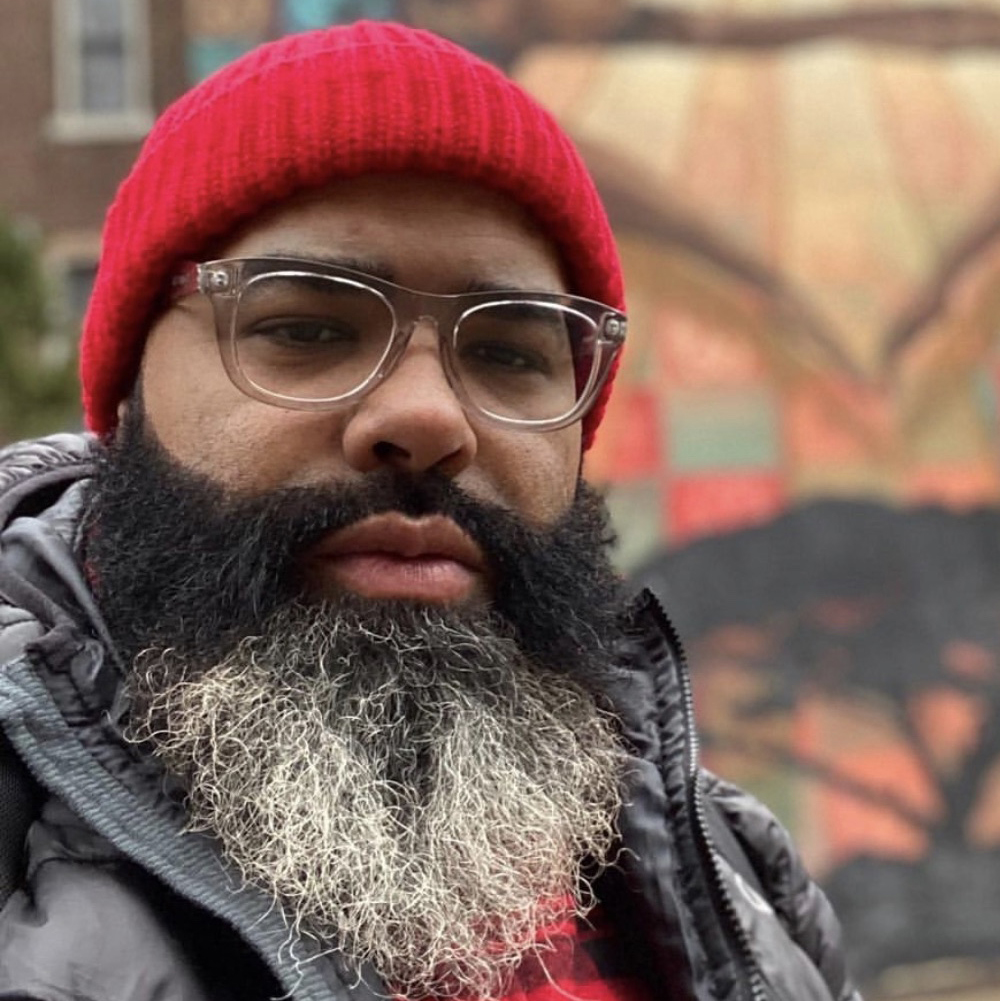 Jason J. Rivers
Managing Director of Services & National Director of Own Your Story (OYS)
Jason served the Pittsburgh Public Schools community for over 20 years, including time in the Office of Equity where he took an unapologetic stance to interrupt systemic racism and the barriers it creates for all students, especially students of color. Jason also serves as a Racial Equity Consultant and is known for his strength and passion as a facilitator of equity-focused professional learning having led sessions on local and national levels. Nationally, Jason is a certified court-appointed Defense Victim Outreach specialist for surviving family members of victims of violent crime to assist in the navigation of the criminal justice system, offering a bridge between them and defense teams.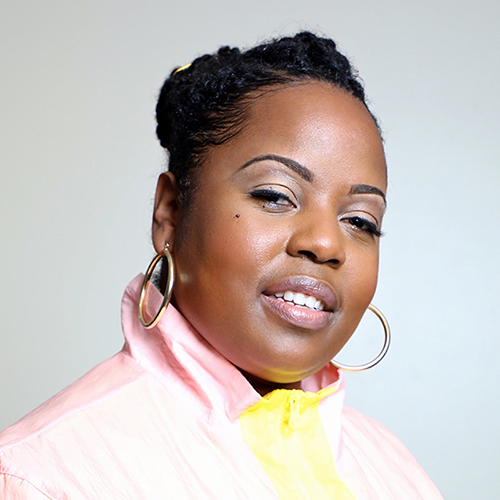 Kaylan Somerville
Managing Director of Development
An innovative executive, Kaylan develops and manages business development strategies to improve and expand movement-building commitments and partner relationships. Since 2005, Kaylan has raised and managed over $45 million increasing revenue for organizations including the YMCA, the American Nurses Foundation, the National Association of Black Journalists, the Center on Budget and Policy Priorities, and Big Brothers Big Sisters.
Kaylan is a graduate of St. Mary's College of Maryland and currently enrolled at Howard University's School of Business and the Coach Diversity Institute for an Executive Certification in Diversity Coaching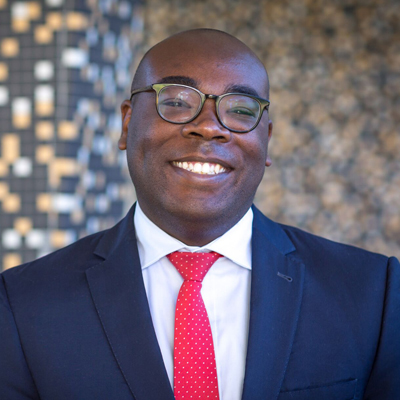 Lin Johnson
Senior Finance Consultant
Lin Johnson is a current Ed.L.D candidate at Harvard Graduate School of Education. Previously, he was the Deputy Superintendent of Finance & Business Operations at Shelby County Schools in Memphis, Tennesee. He also served as a special project director at the Tennessee Department of Education.
Lin worked with the D.C. Public Charter School Board to provide high-quality educational choices to students. He holds a master's in public administration from Harvard Kennedy School, a master's in business administration from MIT Sloan School of Management and a bachelor's in economics from Reed College.
Own Your Story Initiative Leadership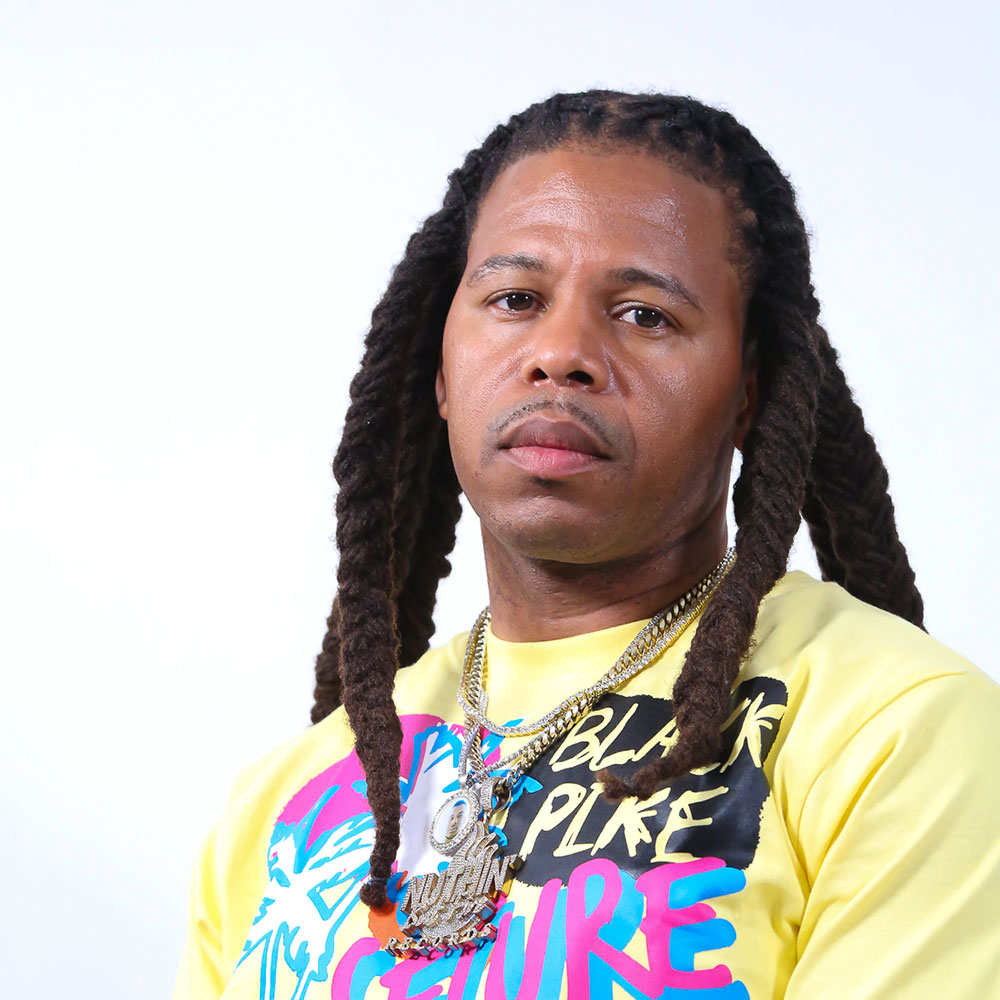 Darren Sess Warren
OYS New Orleans City Manager
Hailing from New Orleans' infamous Ninth Ward, Sess 4-5 is a New Orleans original through and through. It is evident from the first time you meet him, that the city had a huge impact on his image. Raised in the Desire Project, Sess is the epitome of an artist who gives back to his neighborhood. His lyrics speak of the reality of life in New Orleans and paints a vivid picture for his fans, while laced over beats created by some of the region's most prolific producers.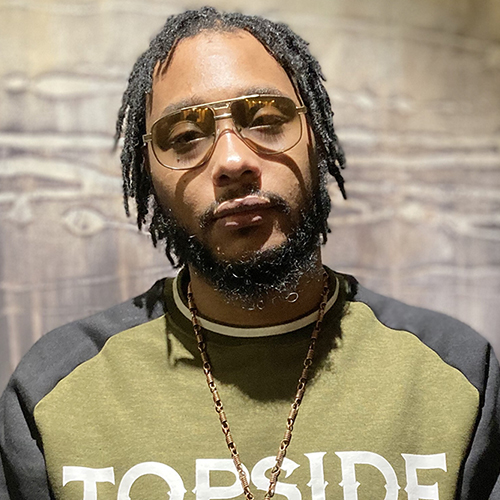 James "Screal" Eberheart Jr.
OYS Detroit City Manager
"Screal" Eberheart Jr. was born and raised in Inkster, Mi. After graduating from high school, he moved to Detroit. There, he began schooling at Wayne County Community College District (WCCCD) studying Computer Information Systems while working in the communications field as a Cable Technician. In 2014, after eight years of working in corporate America, Screal experienced an injury at work that changed his life indefinitely. Subsequently, he began his journey of activism full-time in the communities of Detroit.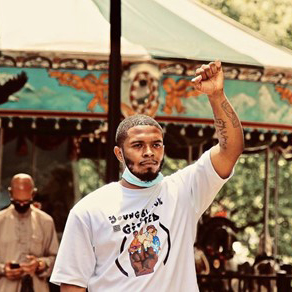 Nyjee Coram
OYS Newark City Manager
NyJee Coram is the founder of a mentoring organization called Young Black & Gifted and is also the Director of Be Bold Academy Early Childhood Center. With these 2 profound organizations, NyJee plans to change the negative deficit-based narrative. Nyjee was destined to fail! He soon realized that life had more to offer and he snapped out of society's version of life and decided to become a positive role model.  Nyjee believes that every human being has a purpose on earth and you must do whatever is needed to fulfill your destiny.  Nyjee believes every child needs to be loved emotionally and socially and he plans to do just that with his passion and purpose!

Learning on Black Terms
Published Writings of The TandemEd Team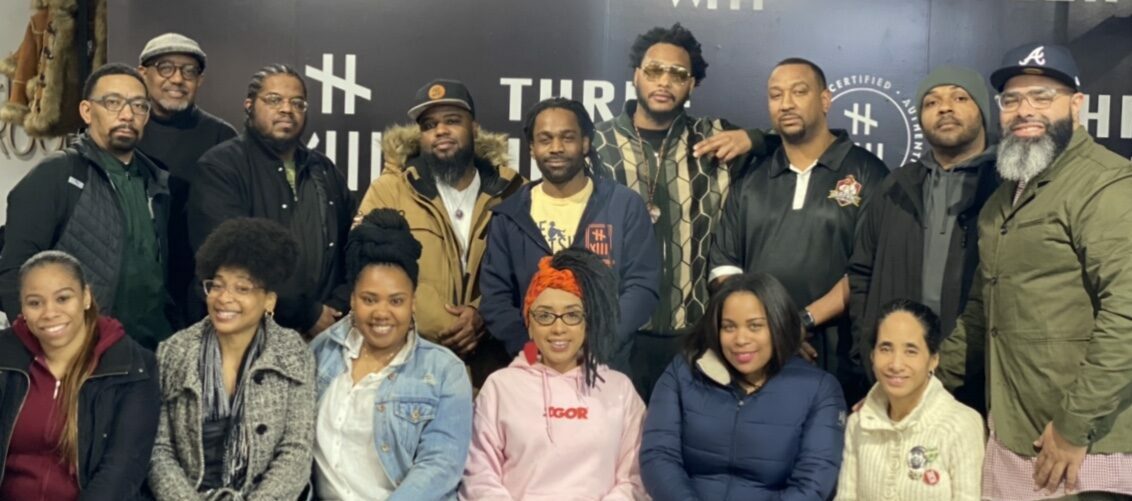 Tap in with TandemEd on Instagram
This error message is only visible to WordPress admins
There has been a problem with your Instagram Feed.